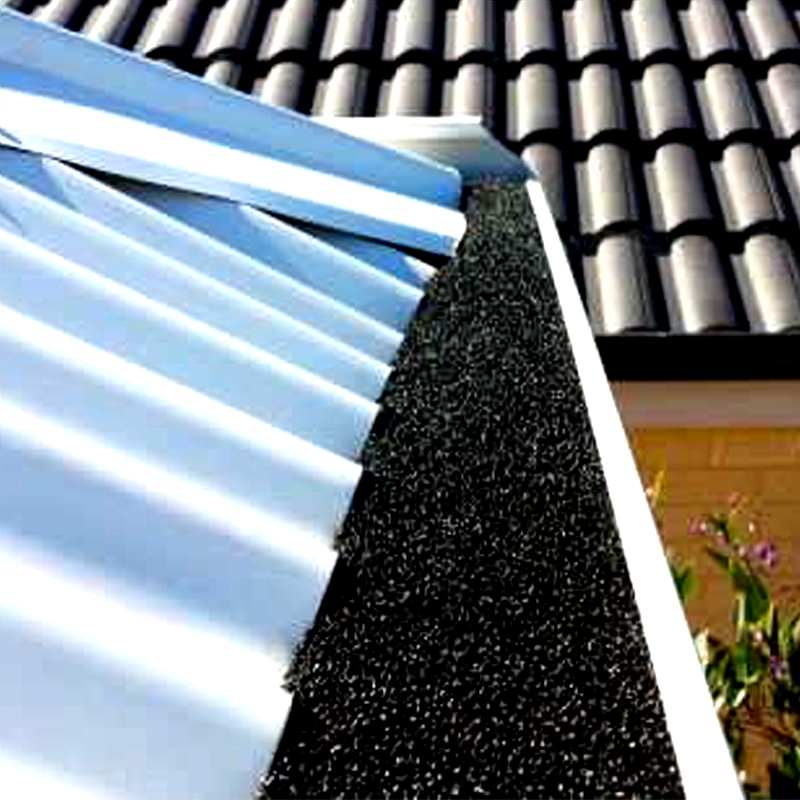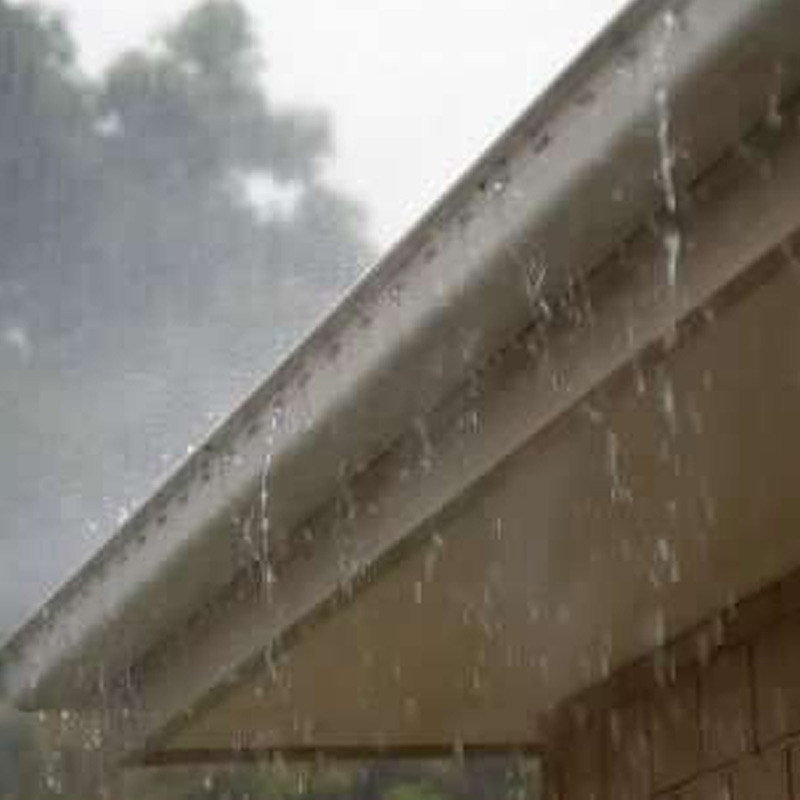 Gutter Replacement
Looking for complete roofing and guttering solutions for your home? Then you are at the right place. We have over 28 years of experience in the roofing and guttering field and provide custom solutions like new roof installation, roof repairs, gutter replacement, and installation to customers in Perth, WA.
We understand that each house is different and has different problems. Therefore, we offer fully customized guttering solutions as we never compromise on quality and offer the best services with top quality to our valuable customers.
We love our work and take pride in our workmanship. Our team consists of well-experienced and highly qualified professionals who will take care of your property and give you peace of mind.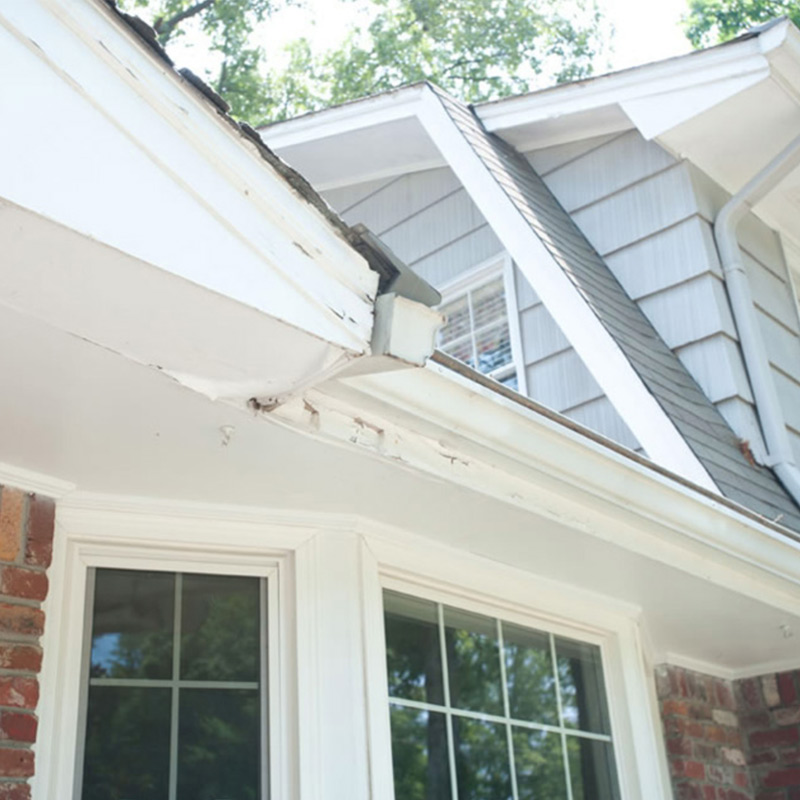 BEFORE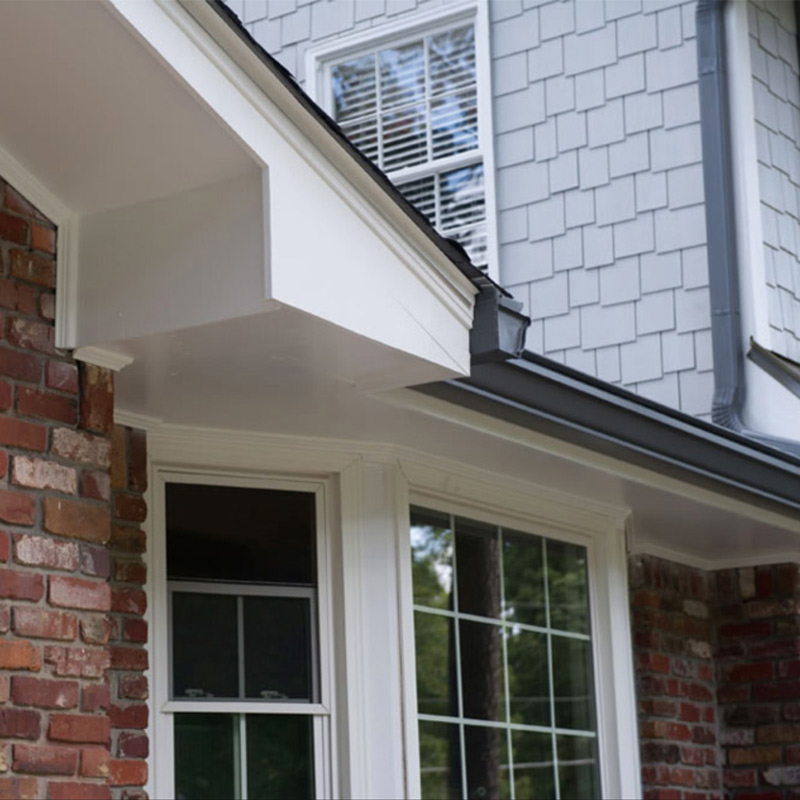 AFTER



Our Guttering Services in Perth, WA
Our wide range of guttering solutions includes concrete gutter and fin lock gutters. We don't take any shortcuts in the concrete gutter installations, repairs, or replacement in Perth, WA, and pay special attention while connecting it to your neighbor's gutters.
Get the best roof & gutter solutions for your property. Contact us for a Free No Obligation Quote now!
David Maddog Murdoch
"Great service, turned up on time and did a great job of deep cleaning the areas required. very pleasant and professional."



The workmen were professional, worked carefully and did a thorough job, including taking pictures of my chimney for me, as it is deteriorating. They also took pictures of the gutters. The job was good value and I would recommend them.
Highly recommend for gutter repair. Fast, professional work.
I had a leak that 3 other tradesman couldn't fix but paul and his team managed to do the first time at a affordable price. Highly recommend!
Michelle Buscumb
2022-11-10
Fantastic job! Paul and his crew did a fantastic job fixing all leaks at my house
Paul and his team did a fantastic job on my home. Would highly recommend him. I will definitely use him in the future.
Paul has done a professional job on my gutters. Very pleased with the workmanship. I will use him on my next properties when they need the gutters to be replaced. I would recommend him to all my family and friends.
Janine Matthews
2022-08-10
Paul and his son did a awesome job on my home. Fixed all leaks on my gutter with all new gutters and down pipes. Would highly recommend.
hendrix vanalphen
2022-08-05
Paul and his team did a fantastic job doing our gutters and down pipes on our home. He was prompt and professional throughout. Highly recommended!
Why Are Clean Gutters Important?
You would hate to think that if your gutters were dirty that you might have to go into debt for some construction work, but it is a fact that dirty gutters are a sign of old homes and/or poor maintenance.
Did you know that this debris and dirt can force water and other particles to make its way into any building, not to mention blocking up your downpipes.
Trust on Professionals
Before considering cleaning them yourself, it's important to find a reliable company that offers the kind of services you need at a reasonable price.
Fortunately for you Gutter Replacement In Perth is committed to providing the best roof & gutter solutions for your property.
We offer gutter cleaning, repair, replacement and installation services. Not only that, be we are also affordable and reliable, so finding time in your schedule to clean gutters will come with ease.
Efficient gutters should always be cleaned at least once or twice a year because otherwise they will get clogged. However, it's best to complete the process before winter so you won't risk having problems with rain and leaves and debris
Our technicians can take care of everything, so you don't have to worry about them letting you down when protecting your property. We don't cut corners while installing, repairing, or replacing gutters in Perth WA.
So if your gutter isn't regularly cleaned, then it's time to invest in some gutter cleaning services. The more frequently they are cleaned, the better they'll be at their job.
Buildings become old, but you can prevent this from occurring. When it comes to preparing for a new home, you need to think about how to protect it.
Every house has its problems,however the roof is one thing that is always exposed and must be in good shape every day. This is why cleaning gutters regularly is considered important by professionals.
Gutter Replacement
As experts in the field, we also provide minor roof restoration, bedding and pointing, roof cleaning, Leaf protection, downpipe installation, and basic roof maintenance.
Gutter Replacement In Perth is a service-oriented company that's always looking for new ways to improve the quality of its work. We've been working in this area since 2008, so we know what we are doing.
Our aim is to provide the best customer service because our clients matter to us. A customer should feel valued at all times, and we fully respect our customers' feedback so that we can make sure we're doing our job right by them.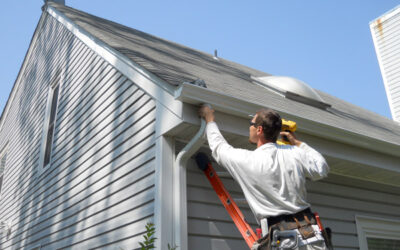 Repairing or replacing gutters in Perth, as in any other location, is essential for several reasons. Gutters play a crucial role in protecting your home from water damage, and neglecting them can lead to various issues: Prevent Water Damage: Gutters are designed to...
read more
We bring professionalism
to everything we do