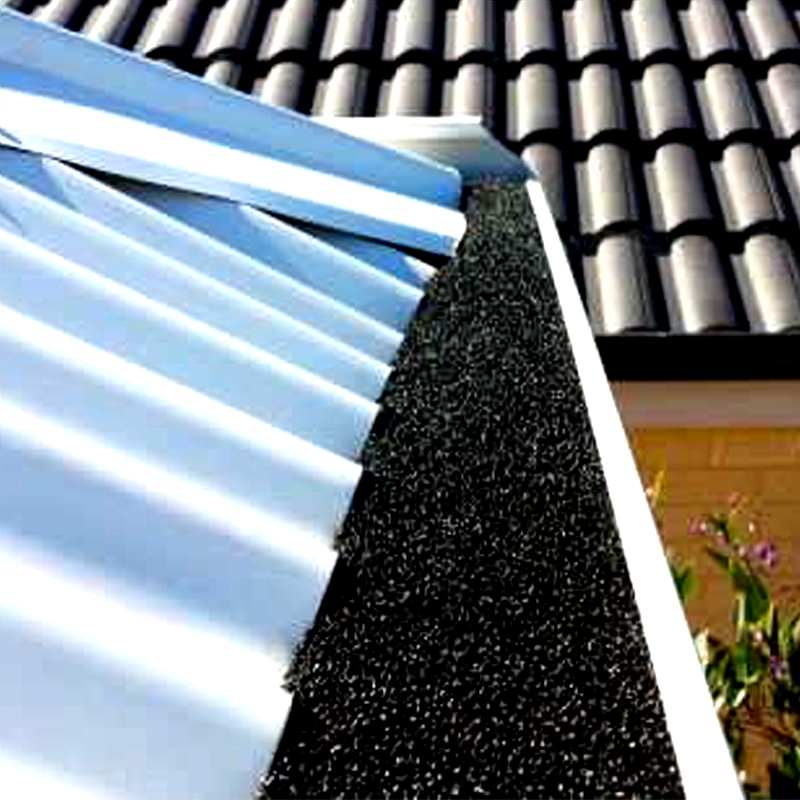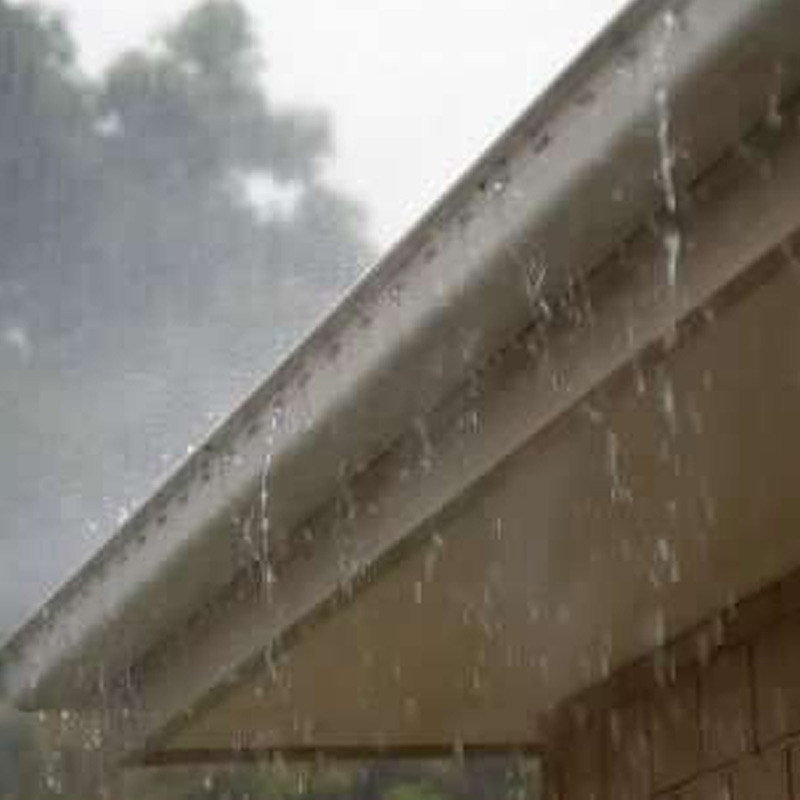 Roof Cleaning Perth
Removing algae, moss, mildew and lichen from your roof can be quite difficult. Due to heavy rainfall and changes in the weather, the roof suffers from dirt and moss but if you're someone who's trying to figure out what to do with a dirty moss on your roof? Then here's the solution: which can help you to deal with all the roof cleaning work. It can be quite tricky for you to clean your roof by yourself but we can help you deal with all the cleaning of your roof.
It's essential to keep your roof in the best condition possible and cleaning is most important for its longevity. Moss and algae cause heavy damage to shingles which eventually results in roof damage. To avoid roof damage you've to keep your roof clean.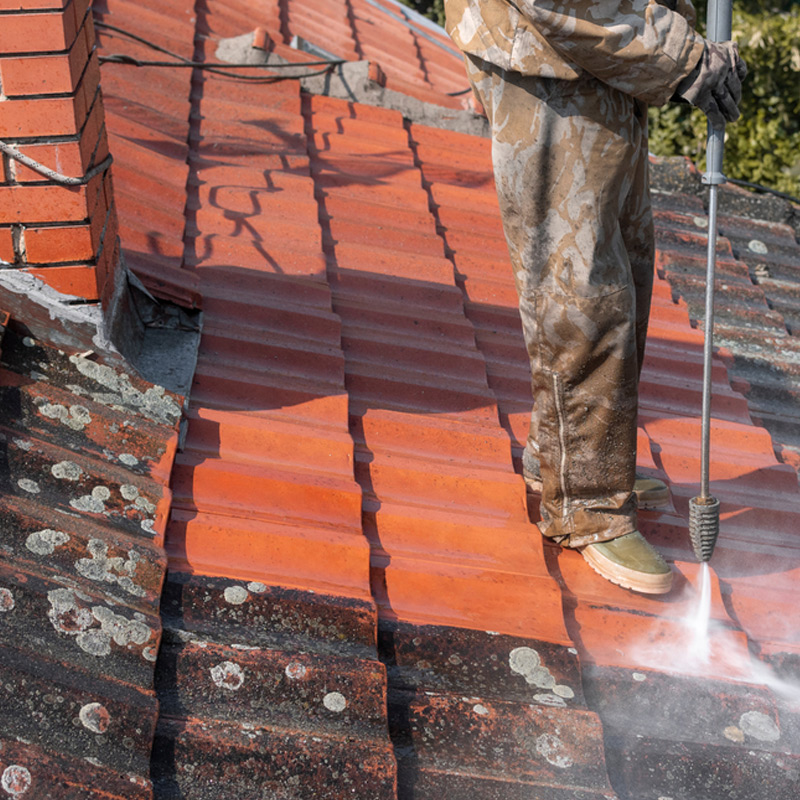 It doesn't cost a lot to clean your roof, but you need proper equipment and chemicals to get it done. We provide a complete roof cleaning solution for your house and high-pressure
roof cleaning perth
can also be done to remove every built-up material like algae, moss and lichen. We deal with every other roof cleaning work and to get rid of your roof dirt you can simply visit our website and contact us for roof cleaning.
Why should you choose us?
With 28 years of experience, we provide quality work for your roof cleaning. If you're worried about roof cleaning cost then you don't need to worry about it. We have a specialized team for roof cleaning which cleans your roof at an affordable price and helps you to maintain your roof. We manage your roof cleaning as per the age of your roof. Maintaining the condition and appearance of a roof seems to be a heavy task and cleaning the roof is not simple, so you've to take suggestions from a professional and contact a dedicated company for your roof cleaning.
As we all know some roofs need smooth washing to maintain their longevity, and you've to make a proper investment for your house to make it look good and also to keep it safe. Investment in your home pays the best interest so don't wait for the overall damage to your house and contact us now.
Get the best roof & gutter solutions for your property. Contact us for a Free No Obligation Quote now!
David Maddog Murdoch
"Great service, turned up on time and did a great job of deep cleaning the areas required. very pleasant and professional."



We bring professionalism
to everything we do