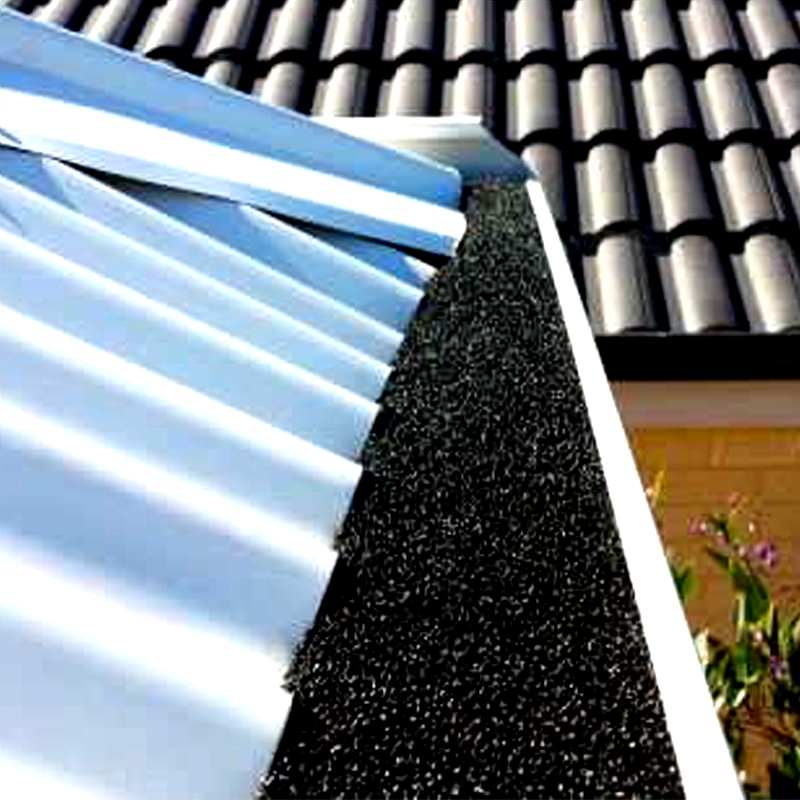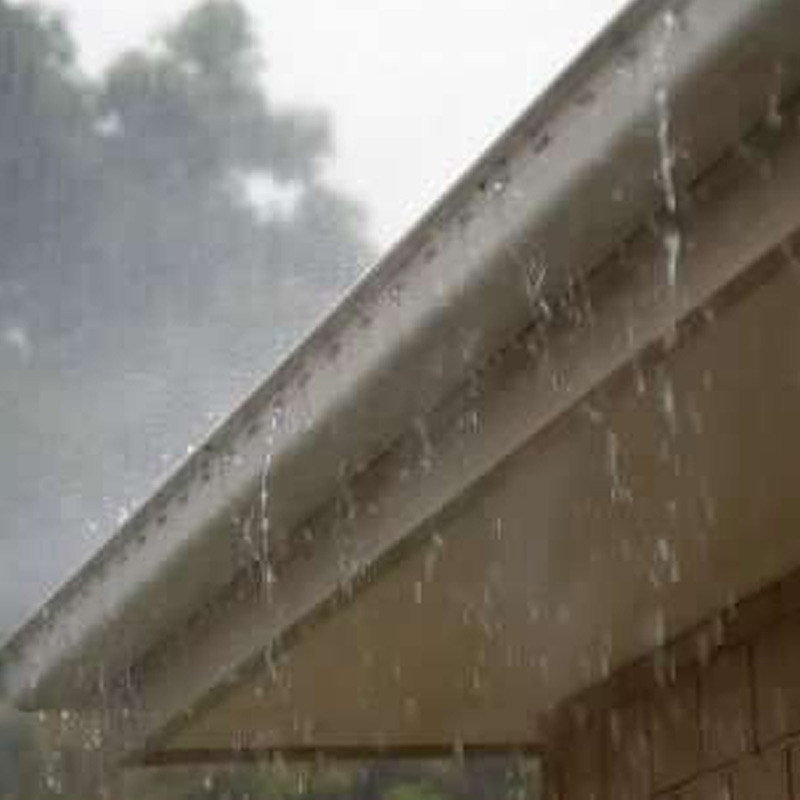 Leaf protection / Leaf guard
Liquid adhesion is a scientific method used in leaf protection that will carry rainwater from your house and will protect you. The leaf guard is much better than two-piece systems which will clog snow and rainwater and can damage your gutter but leaf guard technology is made up of a single-piece design that helps protect your house from rain, snow, leaves, etc.
The gutter bottom of the leaf guard is very large and has no chance of clogging snow or rainwater. Roof gutter leaf protection is an amazing way of protecting your home, which is made up of aluminum and is 20 % thicker and 30 % larger than regular gutters.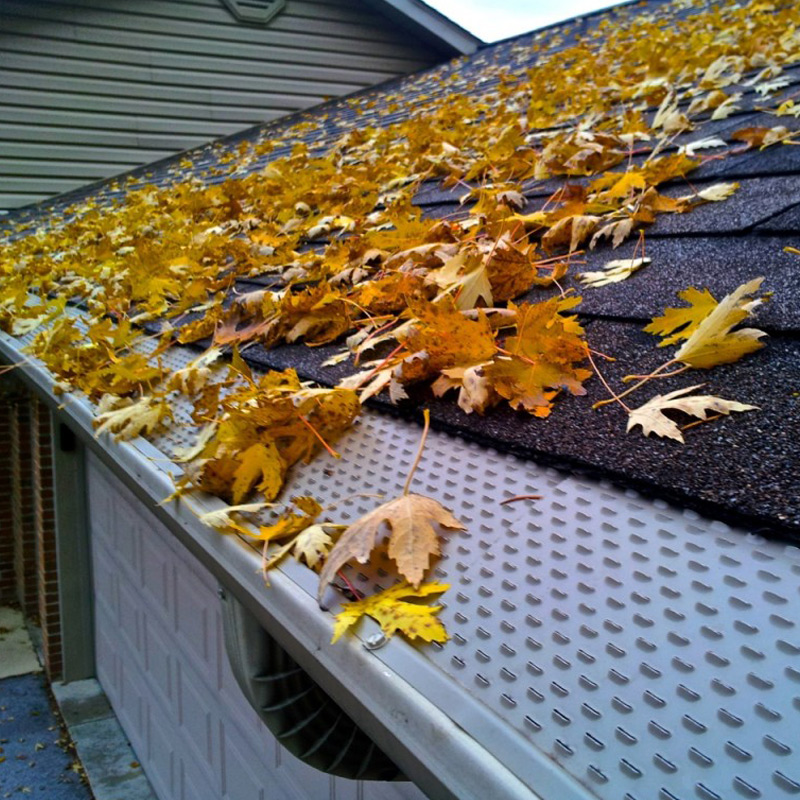 Most of the damage in the home is related to water leakage which can damage your foundation, wall, and roof.
The leaf guard comes with a scratch-resistant paint finish that won't peel. So leaf guard is safe and stylish.
What are the best leaf guards for gutters?
We can mention some of the best leaf guards which work amazing for your house.
1. Stainless Steel Micro-Mesh
This type of leaf guard will block roof grit, pin needles, and leaves which have an almost 25-year warranty for the product. It has advanced technology which helps to get water inside the gutter.
2. Frost King VX620 6″x20′ Plastic Gutter Guard
Frost King Guard is a mashup of flexible plastic so it can easily unroll and be used to prevent clogging leaves or any dust. This is made from flexible plastic which can be cut by ordinary scissors so this is user-friendly. The price of this product is very low and user-friendly.
3. Gutter Guard Brush for Standard 5 Inch Gutters
This gutter is a 6-foot standard gutter and does not require any tools for installation. Because it is very user-friendly and very useful.
Get the best roof & gutter solutions for your property. Contact us for a Free No Obligation Quote now!
David Maddog Murdoch
"Great service, turned up on time and did a great job of deep cleaning the areas required. very pleasant and professional."



We bring professionalism
to everything we do