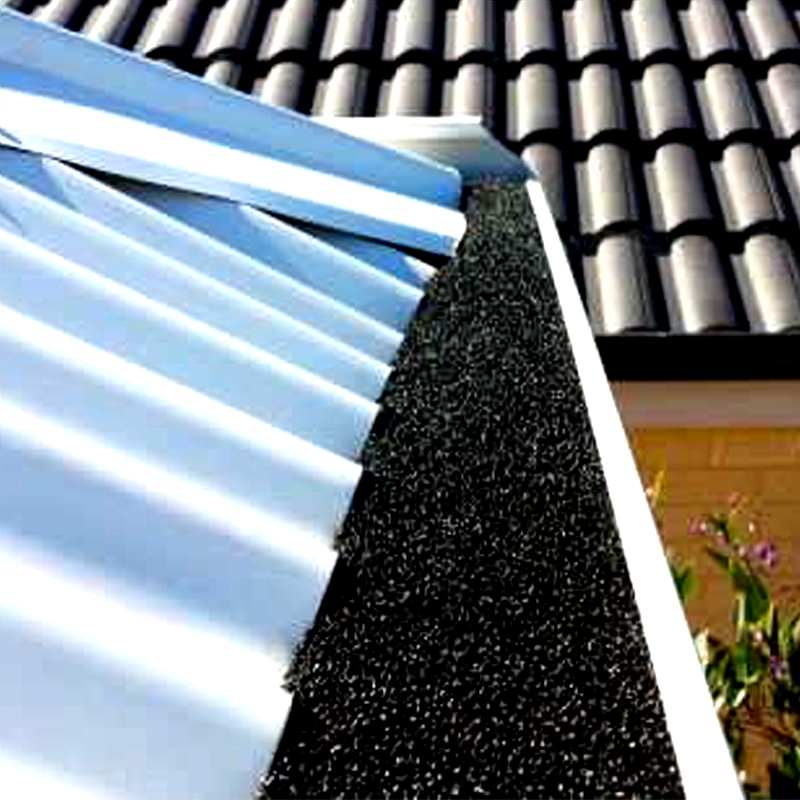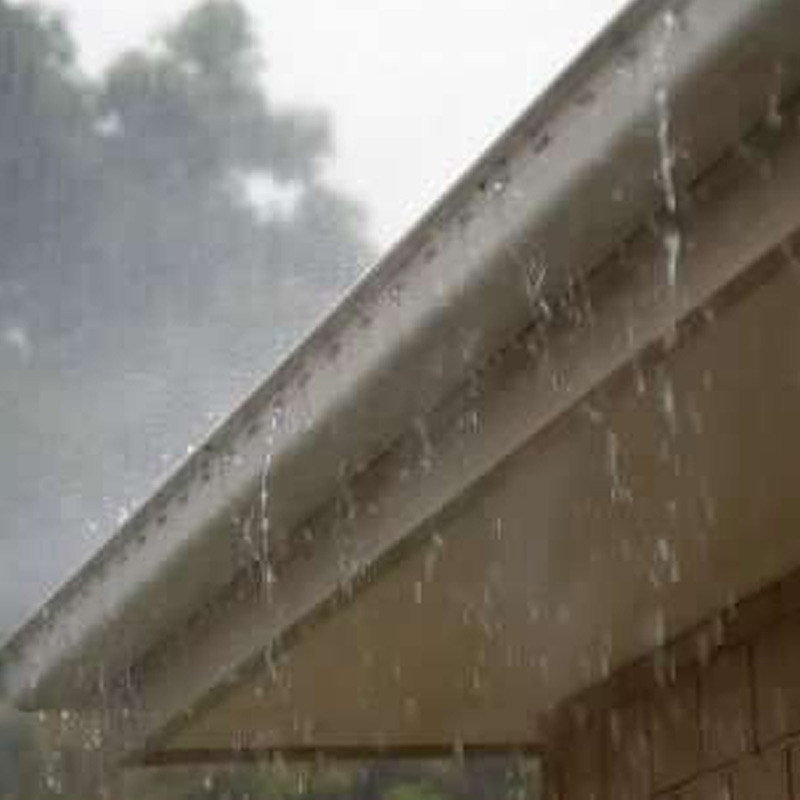 Downpipe installation Perth
A downpipe is an equipment which serves the purpose of directing rainwater through a channel away from the building premises. Downpipes are installed from the gutter down to drainage or canals. Furthermore, it is sometimes referred to as a downspout, drain spout, roof drain pipe, or leader.
We are the experts at downpipe installation in all of Australia. With 28 years of experience, our highly trained and extremely professional team members won't let you down. We have a wide variety of downpipes that you can choose from depending on your plumbing and guttering needs.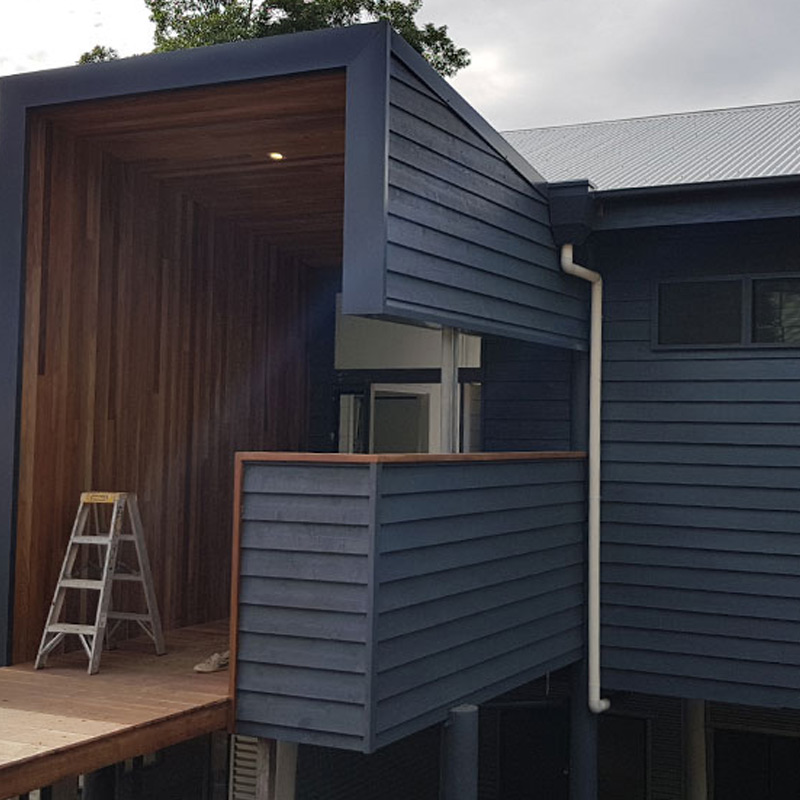 Why is a downpipe installation necessary?
Roofs and guttering should be maintained regularly. This can be made sure by installing a downpipe. Further, it will help to detect faults at an early stage. Installation should be at the appropriate time in order to prevent costly damage. If this is not taken seriously, the following incidents may occur:
• Water damage
If your drain does not flow properly, it may cause serious water damage to the drain as well as the roof of the house. If water and debris start to accumulate, it will increase the weight of the gutter and cause damage to the roof. Further, the gutter will kink, bend, and start to fall off the fasteners. Standing water can also cause serious damage to roofing materials and drains. Metal components will corrode, wood will begin to decompose, and ceramic tiles will decompose. All of this affects the structural integrity of the roof and the costs associated with major roof repairs.
• Drainage problems
Overflowing water from drains can cause water to pool around the bottom of your home. Without a place to drain, it can start to seep into the foundation, weaken it, and cause cracks. These cracks can eventually destroy the foundation of your home. Improper drainage can also cause erosion problems and damage outside the home. Including retaining walls, garden views, and external structures like garages and sheds.
• Roof leaks
If water collects in drains or on roofs, it will eventually cause water leaks. This can lead to a number of problems and the cost of repairing these problems can be high or even dangerous. Water leaks can cause serious damage to structural components such as windows, wooden ceilings, floors, and walls, and therefore affect the integrity of the home. If water gets into the wires, the leaky roof can cause electrical shorts, which can pose a great fire hazard.
• Health Hazards
Clogged drains and leaky roofs can cause a number of health hazards. Rotting debris and standing water can be a haven for cockroaches and mosquitoes, which are known carriers of diseases. Moisture and drainage problems can also lead to mould and mildew, which can lead to a number of serious health problems. Including respiratory problems and an increased risk of infection.
• Aesthetic Damage
Improper drainage and overflow can cause ceiling discoloration, staining of walls, and a host of other visible damage around the home. Even if this is not serious, it will damage the beauty of your home, and if you decide to sell it in the future, it will also affect the value of your property.
Get the best roof & gutter solutions for your property. Contact us for a Free No Obligation Quote now!
David Maddog Murdoch
"Great service, turned up on time and did a great job of deep cleaning the areas required. very pleasant and professional."



We bring professionalism
to everything we do