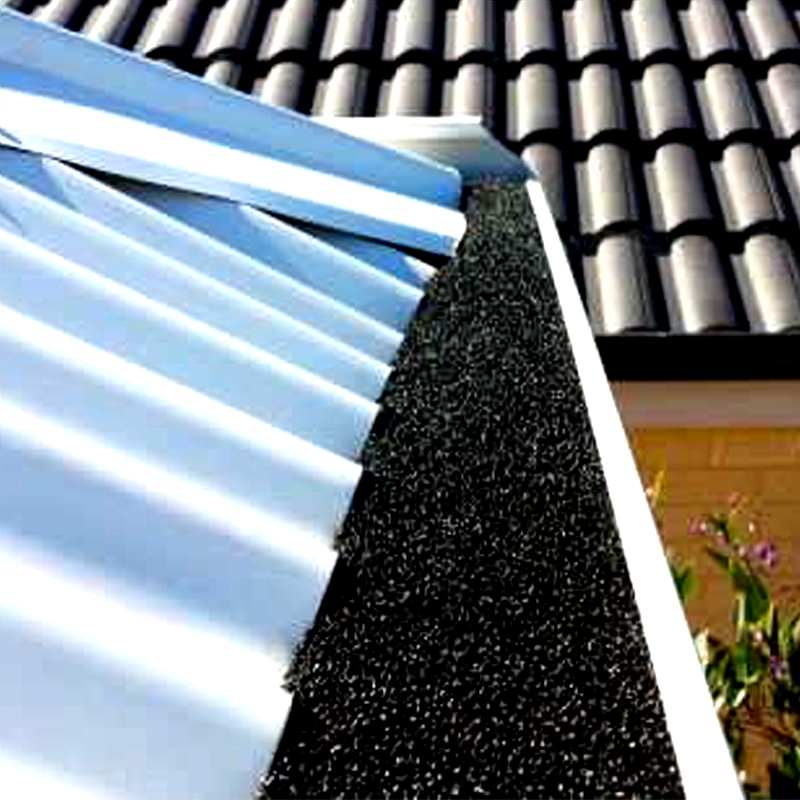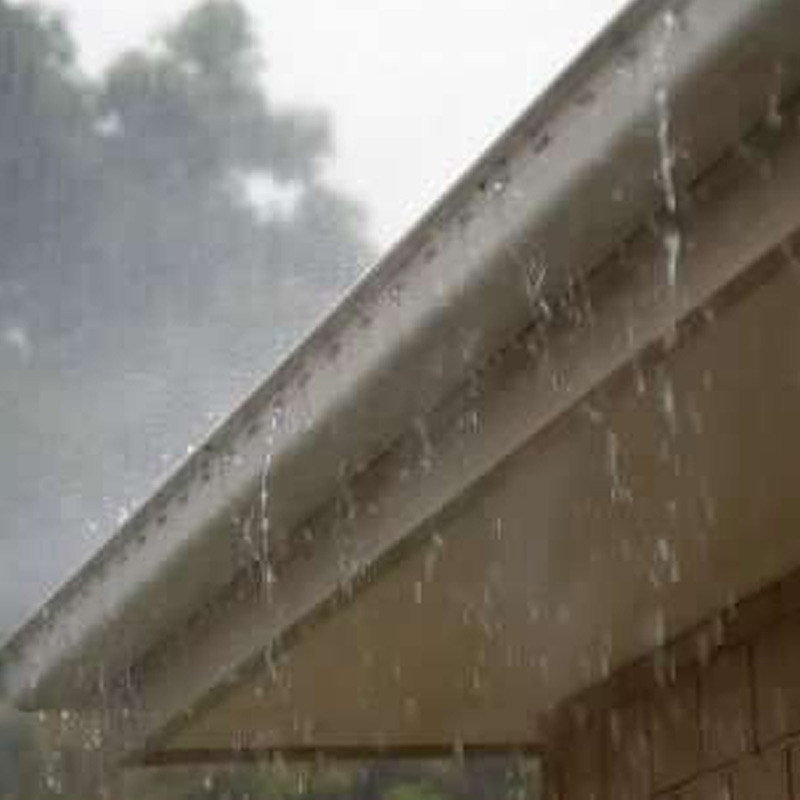 Roof maintenance Perth
You need to keep your roof away from algae and moss. The changes in the weather result in dusting and rusting of the roof, and it damages the overall condition of the roof. Cleaning and maintenance of a roof play an important role in its longevity. There are some certain things which you need to take care of, and it's necessary to give it a look to keep the
roof maintenance perth
.
Due to difficult conditions, many people tend to change their roofs because of heavy damage to the shingles and rooftop, but the reason behind this is improper maintenance of the rooftop.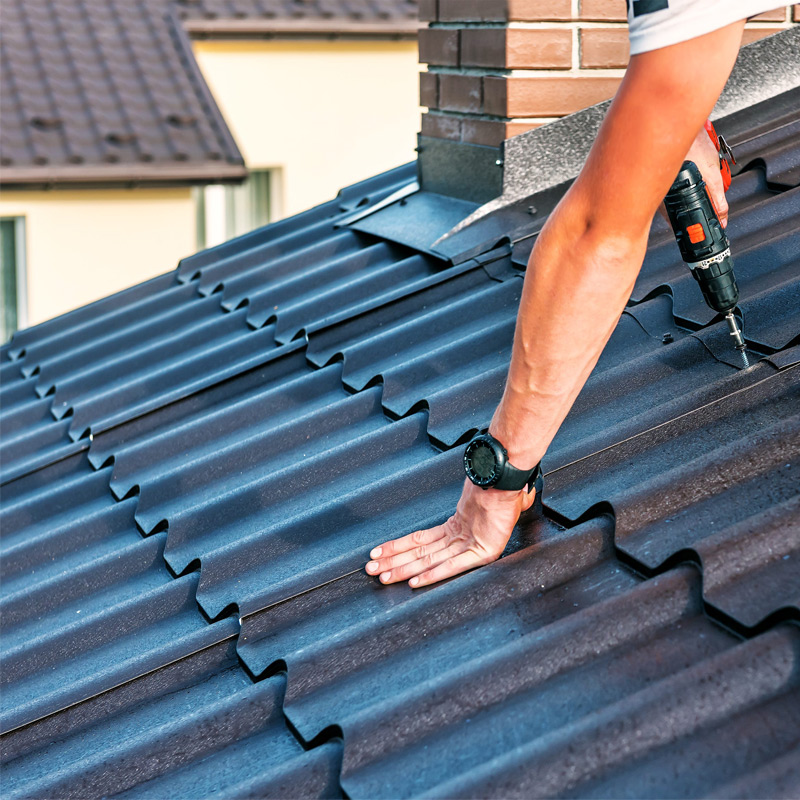 The short life span of the rooftop is because of the lack of inspection of the roof which causes the rooftop to change every year. But there are certain steps which you can take to prevent the roof from getting dusty.
1. Roof inspection
The most important thing to focus on is the inspection of the roof. You can contact a professional for roof inspection which will give you every detail about your roof and also give you an idea about what you can do to prevent your roof from getting changed.
2. Roof cleaning
To maintain your roof you'll need to keep it clean. The algae, moss and lichen cause heavy damage to your roof and to keep it maintained you'll need a proper cleaning Also, roof cleaning gives a shiny and clean look to your rooftop.
3. Clean the gutters
It would be quite difficult for you to maintain your roof if you didn't take a look at your gutters. Cleaning of gutters is an important work to focus on clogged gutters seeping down water under your roof which cause heavy damage. Make sure you keep your gutters clean to maintain your roof.
How you can get started?
You cannot do everything on your own. You'll need a team to get started and if you're looking forward to fixing these things then you can simply visit our website to know more about this and get started.
Get the best roof & gutter solutions for your property. Contact us for a Free No Obligation Quote now!
David Maddog Murdoch
"Great service, turned up on time and did a great job of deep cleaning the areas required. very pleasant and professional."



We bring professionalism
to everything we do